The modern taste of tradition
The Restaurant
We are located in the most charming corner of Piazza Duomo, along the main street. Amalfi life flows along the tables of our restaurant, located in a historic building just a few steps from the ancient cathedral in Piazza Duomo.
Through traditional dishes, reinterpreted with modern taste, you can savor the best of the flavors of Amalfi cuisine, while enjoying from a privileged view the turtleneck of the Ancient Amalfi Republic.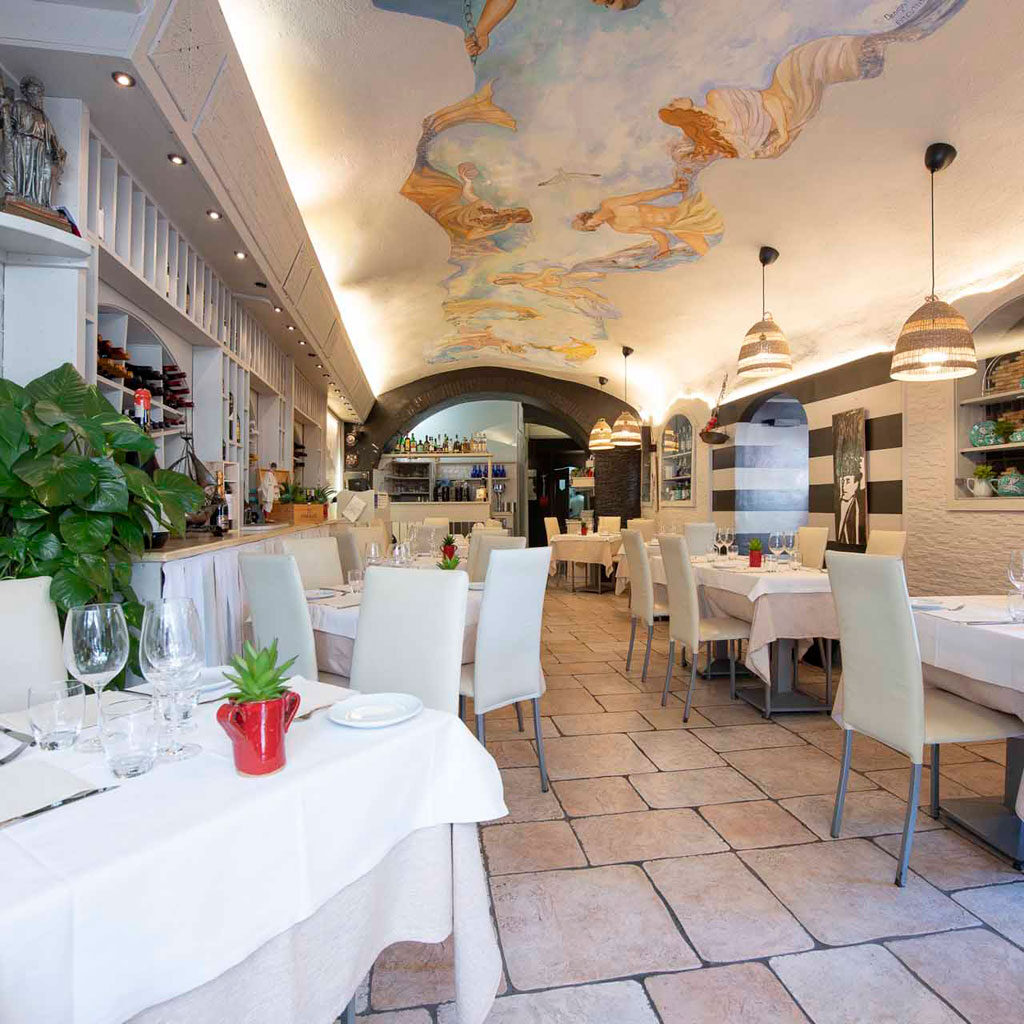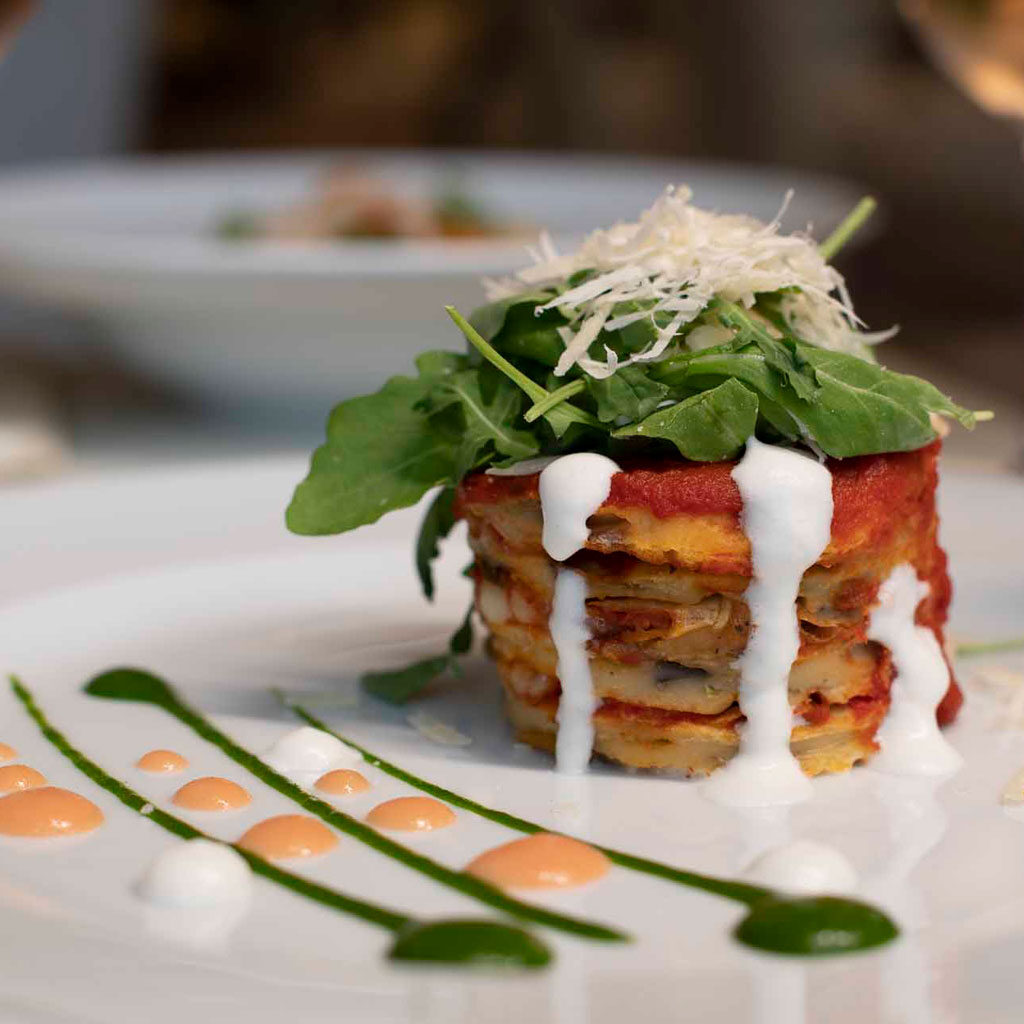 Casa Carrano
Our adventure comuncia in 2007, but the story of our restaurant's dream come true has much deeper roots.
Welcoming and appreciation of traditional dishes have always distinguished our family. There is no better welcome than around a set table, tasting tasty dishes. From our roots comes the passion that we put into being every day.
Come and Dine with us
We invite you to dinner, the ideal time to gather and enjoy the quietest hours of the day with loved ones. We offer you a journey to discover unique and unmissable flavors and aromas, inspired by the culinary tradition of Campania with the Amalfi touch, without forgetting a flicker of modernity.
Locanda del Marinaio is the ideal solution to meet the needs of all types of customers, for any occasion.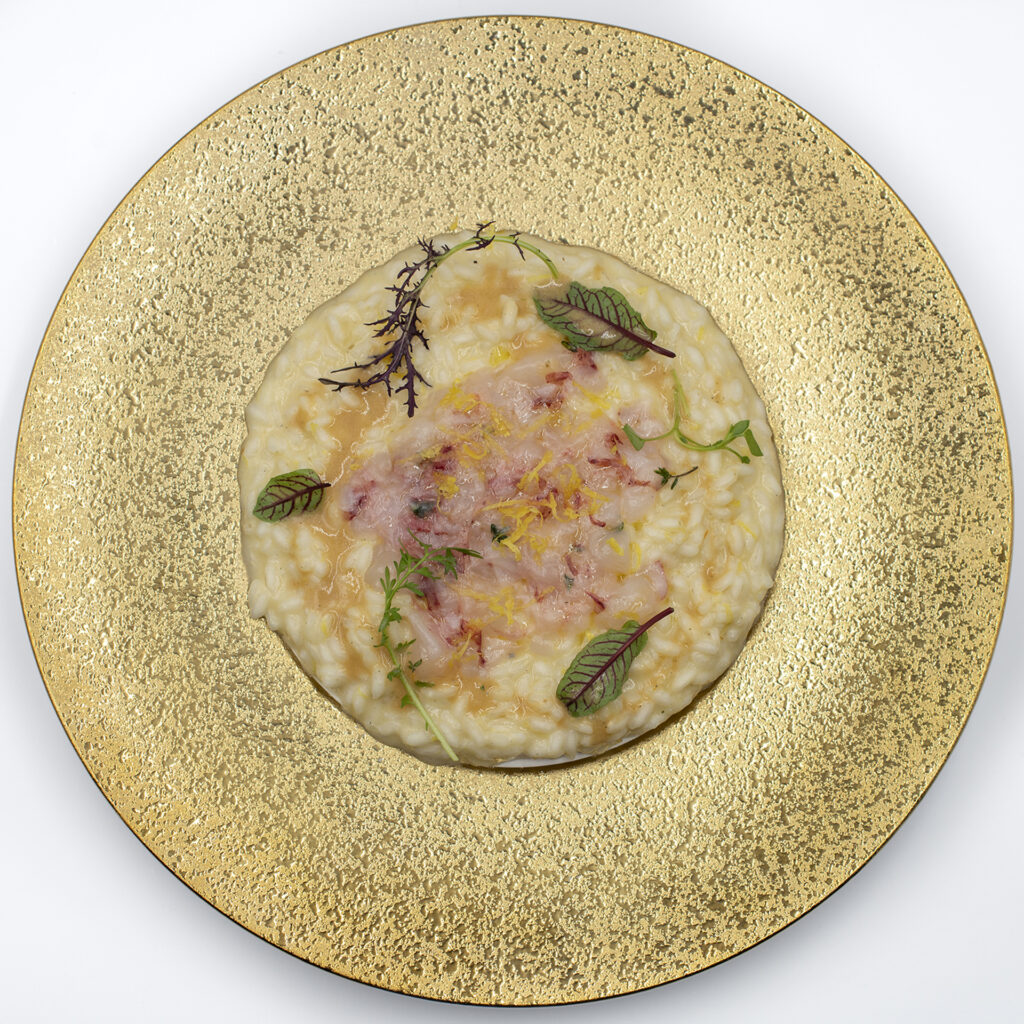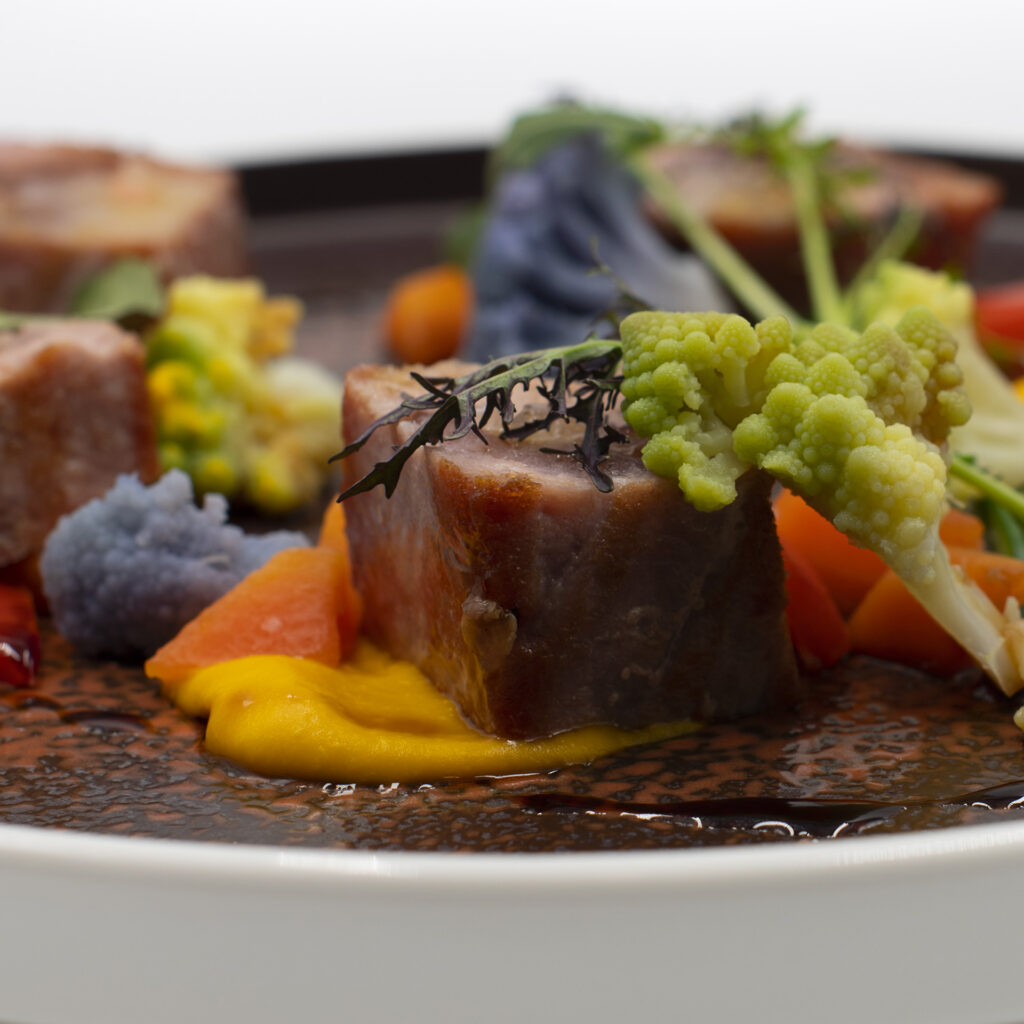 Join us for Lunch
We invite you for lunch, for a quick mid-day meal, to recharge your batteries with gusto. We offer you traditional dishes, in which the freshness of the ingredients is mixed with the lightness of the proposals.
Come join us for lunch to enjoy Amalfi recipes innovated by the touch of our chefs.