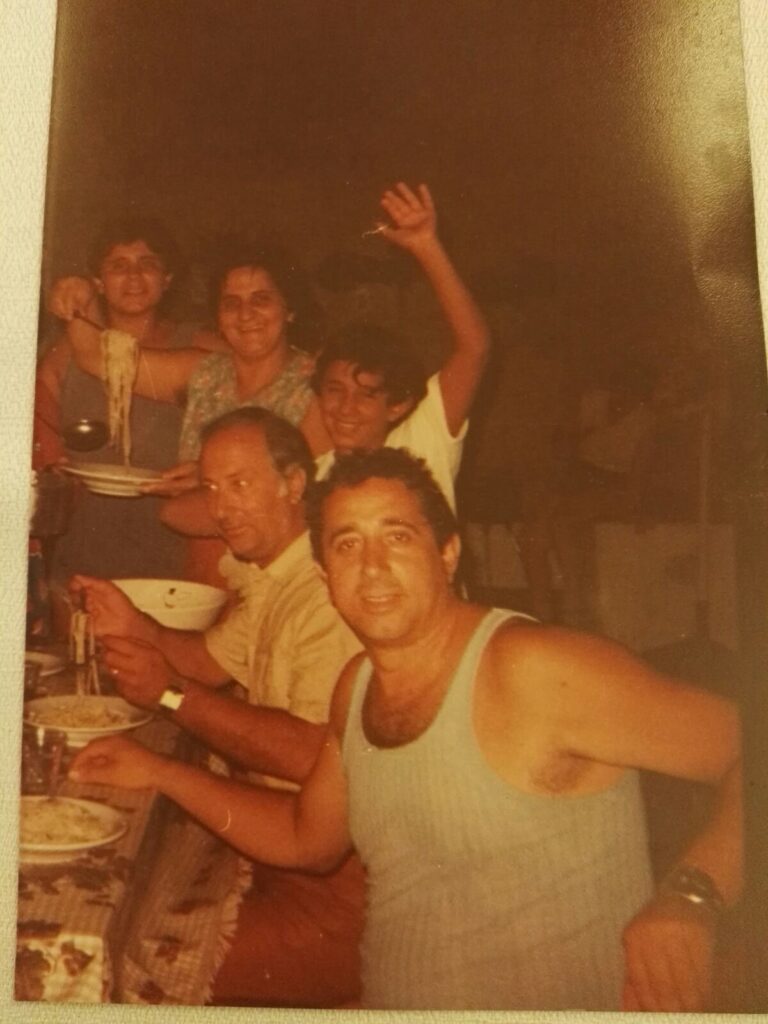 Last century
Gathering around the table for our family has always been a reason for sharing and good company.

From time immemorial our home, especially during the summer season, was the site of banquets with relatives and friends, where amidst chatter and laughter, we enjoyed the dishes of traditional Amalfi cuisine.

Our mother is part of a well-known Amalfi family that has owned a restaurant for more than 50 years. She along with her sisters was in charge of the kitchen.
Love and imagination
Our mother always told us from an early age that cooking is love and imagination

"The Modern Taste of Tradition," our idea of dining, was born and grew slowly with the flow of life in Casa Carrano.

The search for quality products, fresh in season and linked to our territory, is the beginning of a culinary itinerary, which every day translates into dishes drawn from the oldest Amalfi gastronomic tradition, rethought in the light of our whimsical love for cooking.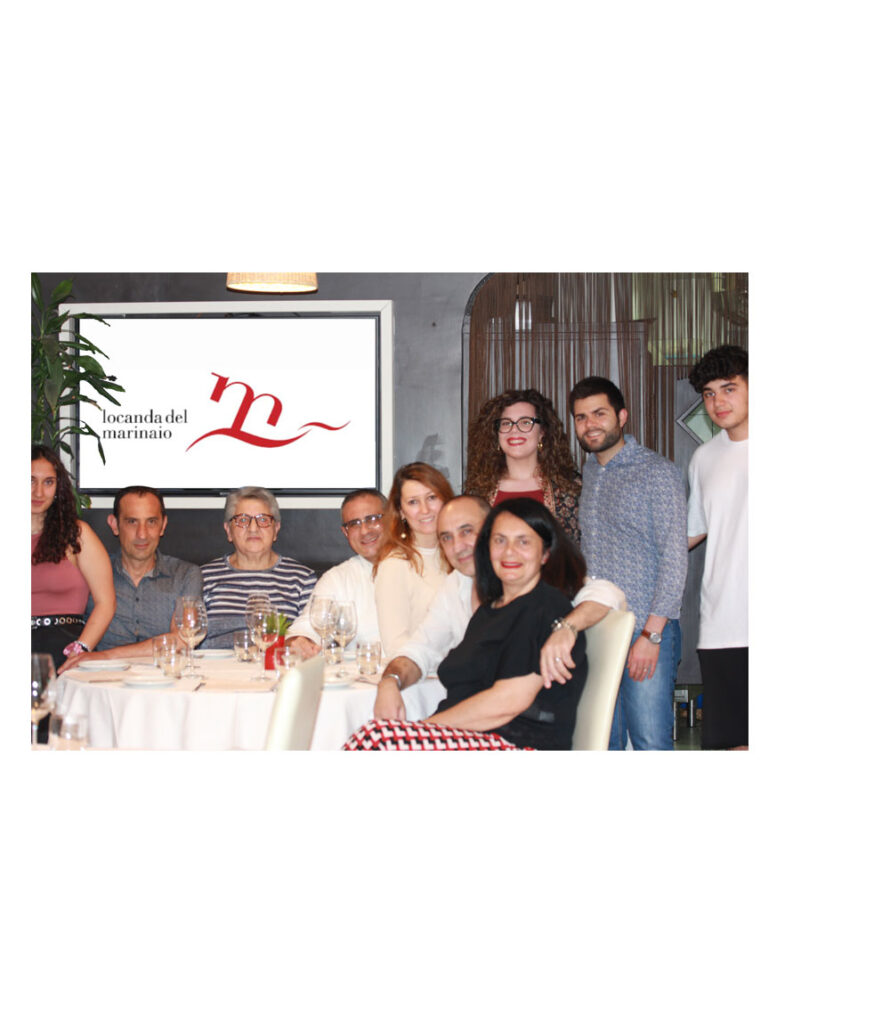 Locanda comes to life
Harvesting the fruits of our mother's seeding in the field of catering and the enthusiasm and conviviality that characterized our father, we have given life to a Locanda del gusto. Never forgetting the origins and the cornerstones to be respected.

A crucial point in our family's culinary tradition is the search for the best raw materials, Dad and Mom always told us that the dish begins to be prepared by the "shopkeeper."

The quality of our products is the fundamental building block of our dishes, the passion that characterizes our work is the essential seasoning for our cuisine.