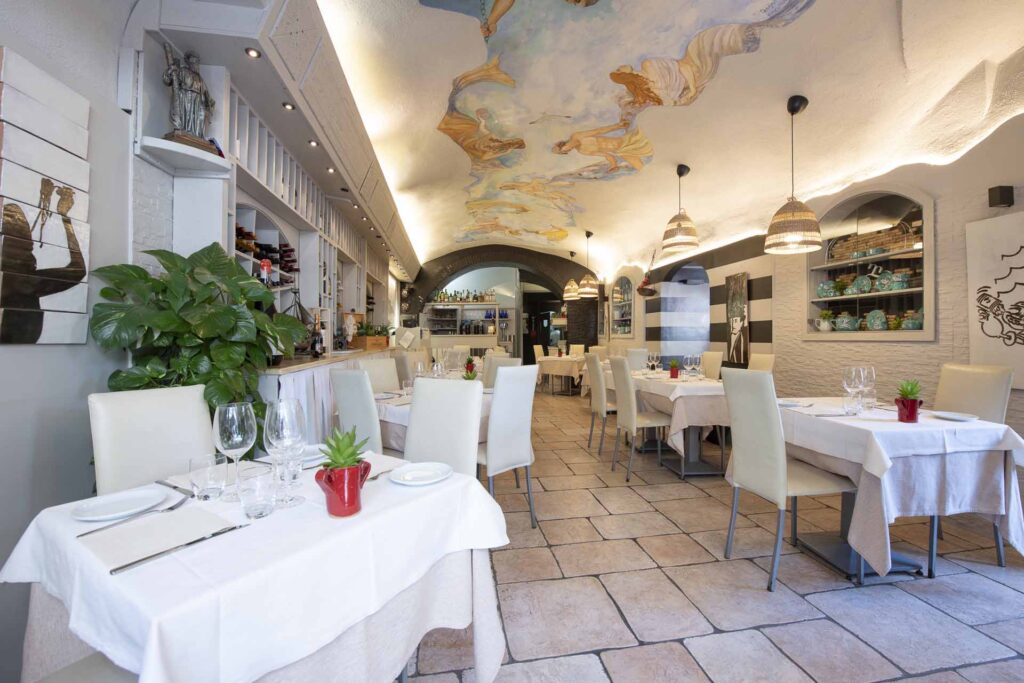 The perfect number
Fifteen years ago, at 7 o'clock in the evening of 07/07/07 Locanda del Marinaio was born, a new adventure of the Carrano brothers, a dream long kept in the heart that has come true.
A project matured within our Amalfi family that boasts a long and prestigious tradition in the field of catering.
This project was realized with the aim of creating a modern and original restaurant proposal, which would stand out from those already present in Amalfi, while remaining in the ancient heart of the town, just a few steps from the splendid Cathedral.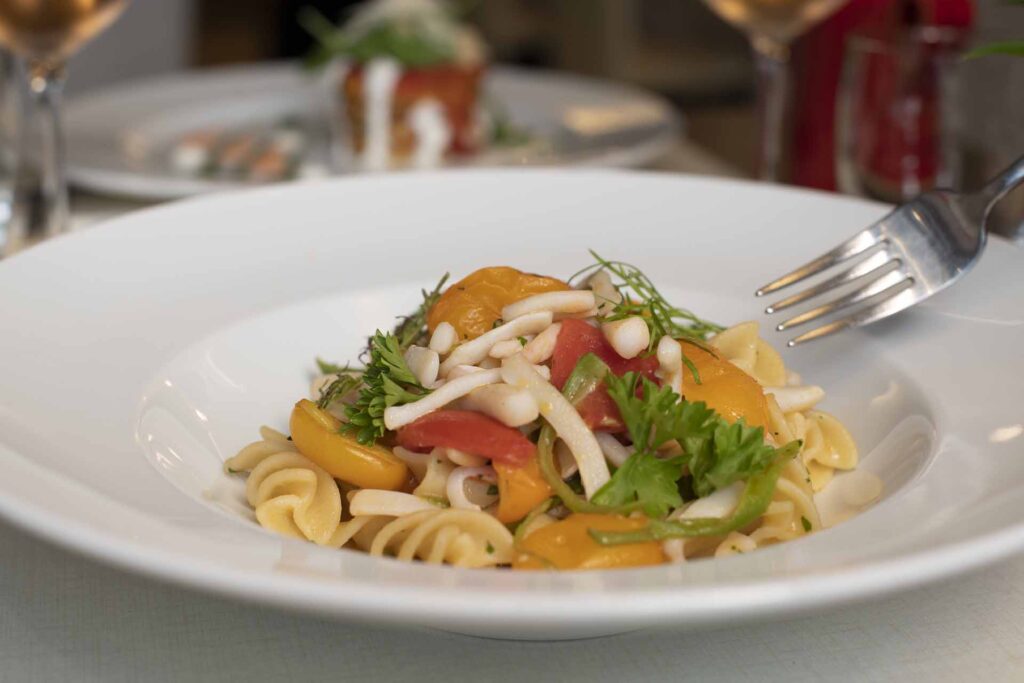 Hospitality and quality
Our idea of catering starts from the values that our family has passed on to us. The warmth of welcome, first of all, for a meal takes on the value of being together in harmony and represents much more than eating.
In every detail is hidden the attention to the customer, the desire to make him feel at home, offering a culinary proposal that adds a modern touch to tradition, without ever departing from it.
The elegant and refined settings are designed to restore the warmth of a convivial moment, whether you are with your family, a group of friends, or a work team. Whatever the occasion, a lunch, an informal dinner or a small ceremony, it will be a moment to remember.
A passion that is passed down
A tradition we build day by day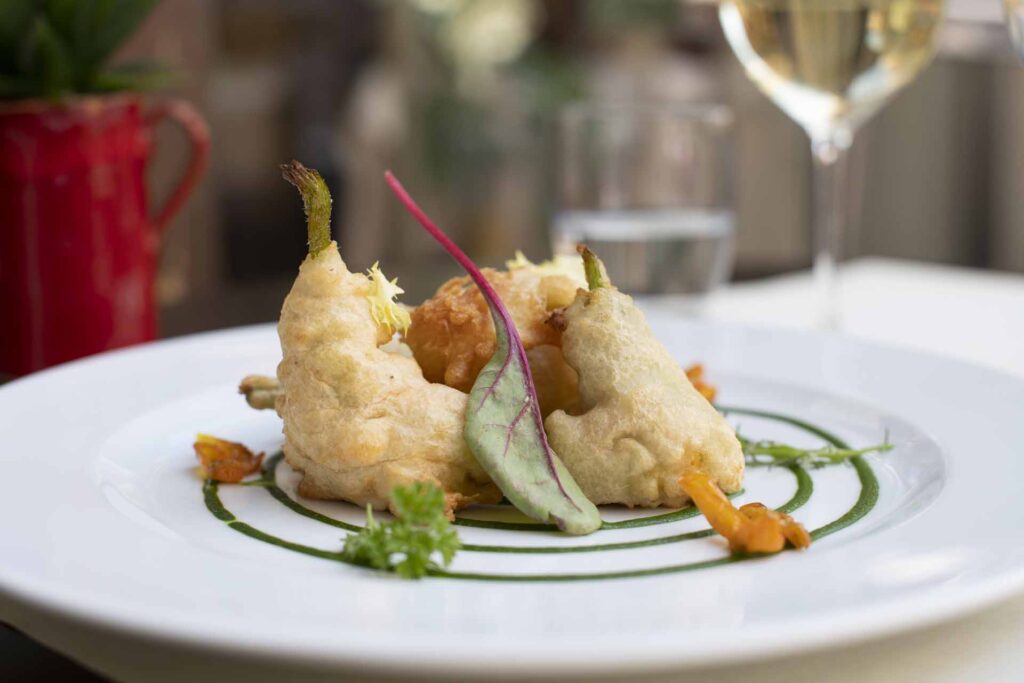 An Amalfi culinary journey
The menu offers a wide gastronomic choice for all tastes, with dishes inspired by the rich Italian and Campanian culinary tradition.
The chefs of Locanda del Marinaio, following the dictates of Casa Carrano will surprise all palates, giving you an unparalleled culinary journey among the fresh flavors of our Coast and the vivid colors of our lands.
The quality and freshness of the products is the watchword of our kitchens, where every day in the stores we buy kilometer zero products.
A taste of our dishes